TDS is a great place to work – and don't just take our word for it!
Let's have a look around our HQ!
Take a look at our 360 degree Office Tour here.
---
Current Opportunities
We don't currently have any job vacancies available.
What we offer
Tenancy Deposit Scheme (TDS) is in the Top 5 Best Not for profit companies to work for in 2021 and in 2017 and 2019 we made it into the Top 100 Not For Profit Companies to work for. This recognition is the direct result of an independent colleague survey undertaken by Best Companies so it reflects the views of our colleagues that this really is a great place to work.
Company Benefits:
BUPA private health care
BUPA Well-Being cash plan
Life Insurance
Dental Plan Scheme
Cycle to Work Scheme
Rental Deposit Scheme
Summer and Christmas party
Testimonials from those who have recently joined TDS: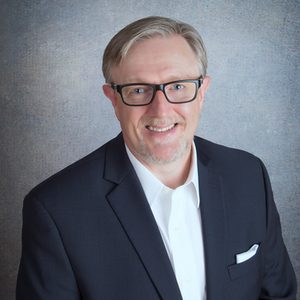 Chris Hillier – TDS generates a very positive working environment. The whole team is supportive and very open to providing instruction and education on the business. It is very easy to get instant access to anyone to answer questions or provide feedback. Everyone is treated with respect no matter what level of experience or service you are providing. Overall, a very enjoyable place to work.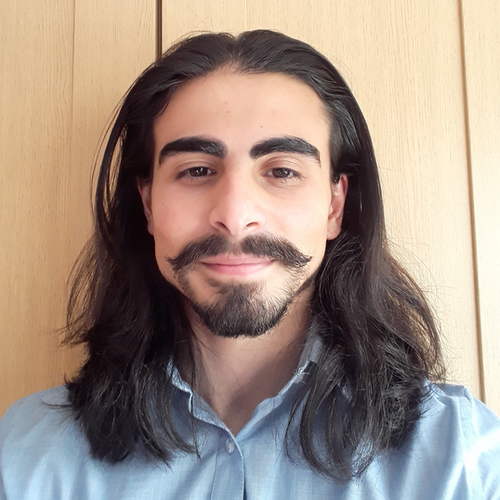 Anton Armenian – My time at TDS thus far has been very pleasant. Despite the necessity for remote work as a result of the pandemic, members of staff have made sure to remain personable, friendly and approachable. The training is enjoyable, I'm learning new things each day and my colleagues are always willing to assist me should I require it. I'm excited to continue working for a company that cares for my development and wellbeing.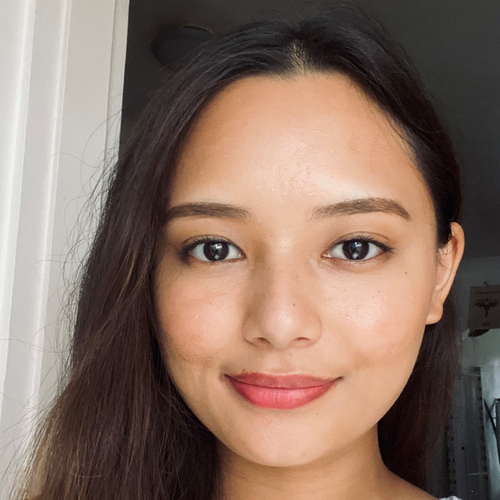 Anuja Sen – I have recently joined TDS and my experience so far has been extremely positive. Firstly, everyone that I have met at the company has been welcoming and super friendly. Secondly, the training has been a good balance of both independent study and practical guidance through shadowing the other team members. As a new starter, it is reassuring to know TDS provides a warm environment to work in where everyone is approachable and helpful.
Emily Tomlinson – Friendly and helpful colleagues not only in my new team but across the business. Changing jobs in a global pandemic was a daunting prospect, but within the first week at TDS I knew I'd made the right move.