TDS is a great place to work – and don't just take our word for it!
Let's have a look around our HQ!
Take a look at our 360 degree Office Tour here.
---
Current Opportunities
Company Benefits
BUPA private health care
BUPA Well-Being cash plan
Life Insurance
Dental Plan Scheme
Cycle to Work Scheme
Rental Deposit Scheme
Summer and Christmas party
Testimonials from those who have recently joined TDS
Please visit our colleague's page to see testimonials from colleagues around the company, by clicking here.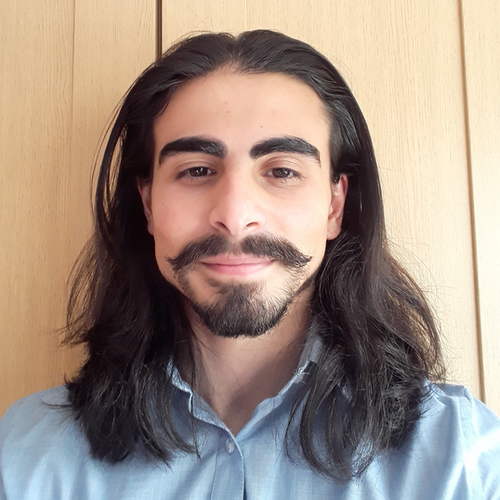 Anton Armenian – My time at TDS thus far has been very pleasant. Despite the necessity for remote work as a result of the pandemic, members of staff have made sure to remain personable, friendly and approachable. The training is enjoyable, I'm learning new things each day and my colleagues are always willing to assist me should I require it. I'm excited to continue working for a company that cares for my development and wellbeing.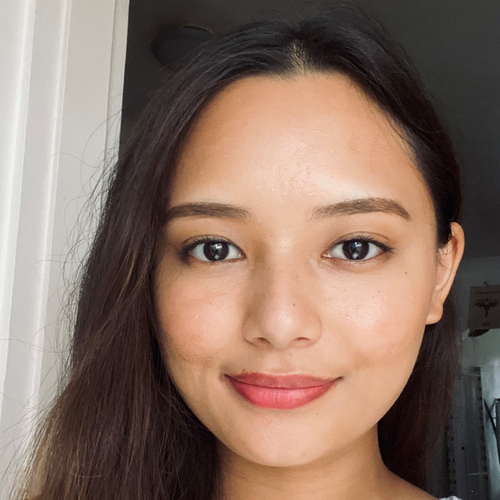 Anuja Sen – I have recently joined TDS and my experience so far has been extremely positive. Firstly, everyone that I have met at the company has been welcoming and super friendly. Secondly, the training has been a good balance of both independent study and practical guidance through shadowing the other team members. As a new starter, it is reassuring to know TDS provides a warm environment to work in where everyone is approachable and helpful.
Emily Tomlinson – Friendly and helpful colleagues not only in my new team but across the business. Changing jobs in a global pandemic was a daunting prospect, but within the first week at TDS I knew I'd made the right move.
Blessing Saphiel – Upon joining the Tenancy Deposit Scheme, I was amazed at the amount of help and support offered by all members of staff. Everyone was open to getting to know me and assist in whatever I needed. This made it extremely easy to ask questions without feeling apprehensive. At TDS, the phrase 'It takes a village' is truly manifested through colleagues' work ethics.
Ellie Layfield – I've thoroughly enjoyed my first couple of months working for TDS, I started my role working remotely which can be a concern however I've always felt a great support from my colleagues. TDS provides a friendly and positive environment to work in, I am excited to build my career here.
Company Awards Recognition
Business continuity and customer support (against all odds) have become embedded into the culture at TDS. As a result, the company has swept the board at multiple awards in 2021.
Through its technical and digital innovation, employee effort and company ethos, The Dispute Service has been ranked No.3 in the UK's Best 10 Not for Profit companies to work for in the Best Companies Awards 2021. The organisation was likewise ranked in the Top 75 Companies in the East of England and Top 100 Mid-Sized Companies in the UK.
Tenancy Deposit Scheme (TDS), Safe Deposits Scotland and TDS Northern Ireland have been recognised for their outstanding customer service to clients by The ESTAS, the biggest award scheme in the UK residential property industry. Remarkably, TDS Northern Ireland has won this award for the fifth year running the nominations for this award are driven entirely by reviews and feedback from customers, demonstrating excellent customer service standards.
For the past five years, the Dispute Service has consistently retained the British Standards Institute (BSI) ISO 10002 international standard for customer satisfaction. We use this world-respected standard and annual audit as a benchmark for continuous development and improvement of our complaints management and satisfaction levels. This certification ensures that we continuously strive to deliver outstanding customer support in every aspect of tenancy deposit protection.
The Dispute Service has also been commended by independent assessors in the Government's Customer Service Excellence (CSE) award. The standard is awarded for efficient, effective, excellent, equitable and empowering services and is testament to all our colleagues' hard work at TDS. The CSE award is not achieved by application entry; Recognition can only be gained following a rigorous audit that assesses how well an organisation continues to respond to challenging targets in several key areas of service. At TDS, we work hard to continuously improve our customer service levels for our new and existing members. We have held onto the CSE award since 2012, making us the only Government-approved tenancy deposit protection (TDP) scheme to maintain the accreditation. From service delivery, timeliness, information and professionalism to staff attitude, customer insight, social responsibility, complaints, and first contact resolution, TDS has been benchmarked against a national framework of customer satisfaction and recognised as outstanding and exemplary to others.