Publications
The Tenancy Deposit Scheme is the voice of authority in tenancy deposit protection. Here you will find reports, books, and statistics which we have published and annual reviews of The Dispute Service Ltd.
Annual Review 2018-2019
A Guide to the Legislation
An Evaluation, Five Years On
Deposit Dispute Statistics
Annual Review Archive
Statistical Briefings
Letterbox Magazine
Industry Publications
Annual Review 2018-2019
Our latest Annual Review contains statistics on deposit protection and dispute resolution, providing specific data for both our Insured scheme and Custodial scheme, as well as TDS Northern Ireland and SafeDeposits Scotland. The Annual Review also contains our performance statistics for the year and some top tips for landlords and agents as we continue to promote best practice in the lettings industry.
Tenancy Deposit Protection in England and Wales: A Guide to the Legislation
An overview of deposit protection law in England and Wales, including summaries of the most important court cases.
Authored by Steve Harriott, Chief Executive of The Dispute Service, it is written with landlords, letting agents, and tenants in mind to offer a clear summary of the important legal issues surrounding tenancy deposit protection.
An Evaluation of the Legislation, Five Years On
In 2012 mandatory tenancy deposit protection entered its fifth year in England and Wales. This report examines the impact of the legislation since 2007 and what we might expect for the future.
Written by Steve Harriott, CEO
Deposit Dispute Statistics
The Tenancy Deposit Scheme publishes regular statistics on the tenancy deposit disputes which we adjudicate, and the performance of our adjudication team.
Annual Reports Archive
Previous TDS Annual Reports can be downloaded here.
Letterbox Magazine
Welcome to Letterbox Magazine, launched in Autumn 2016 to bring news and guidance to our members on all-things deposits. Please click on the thumbnail for an interactive copy.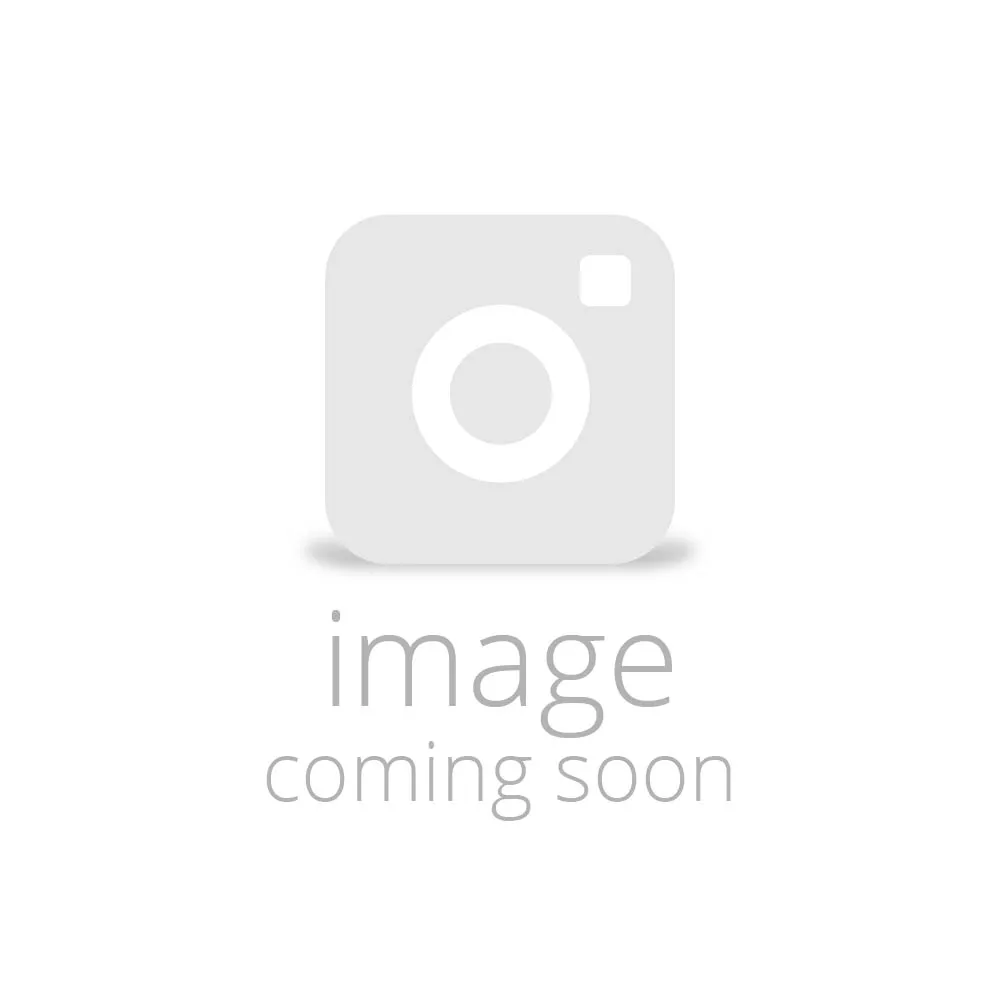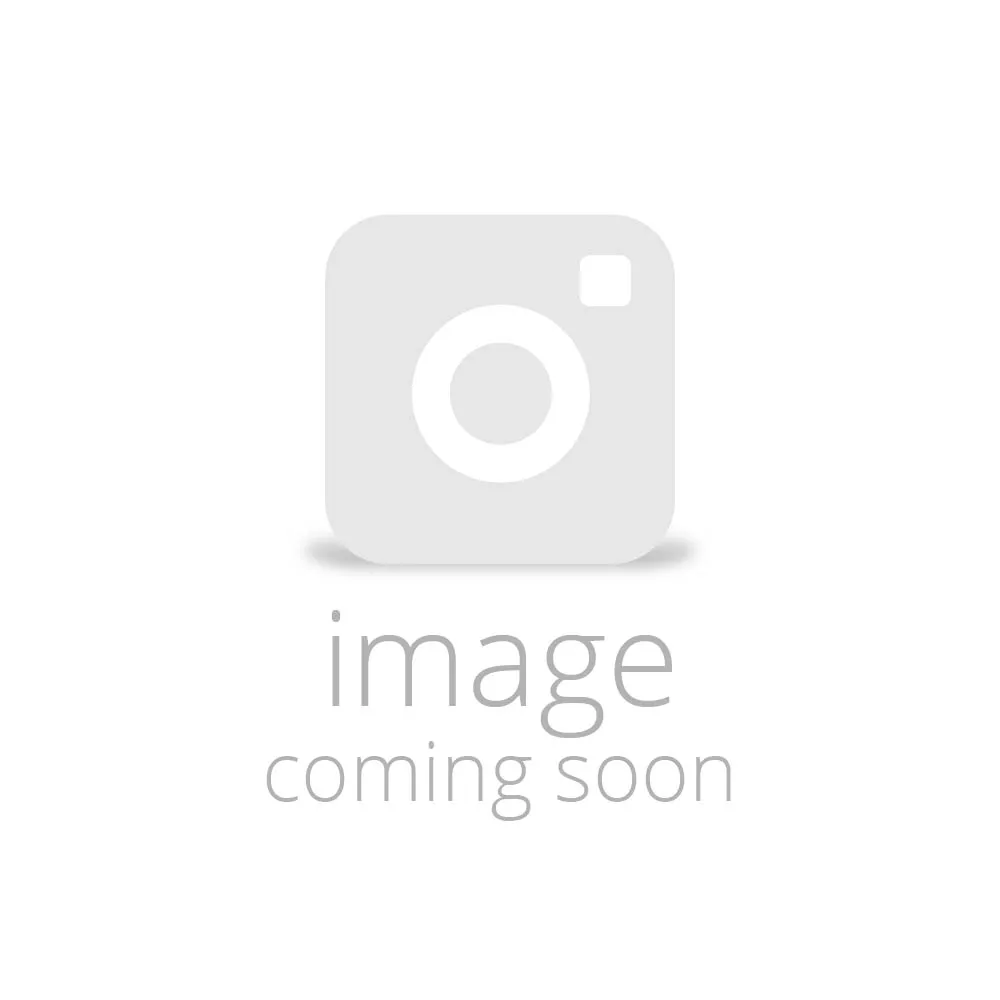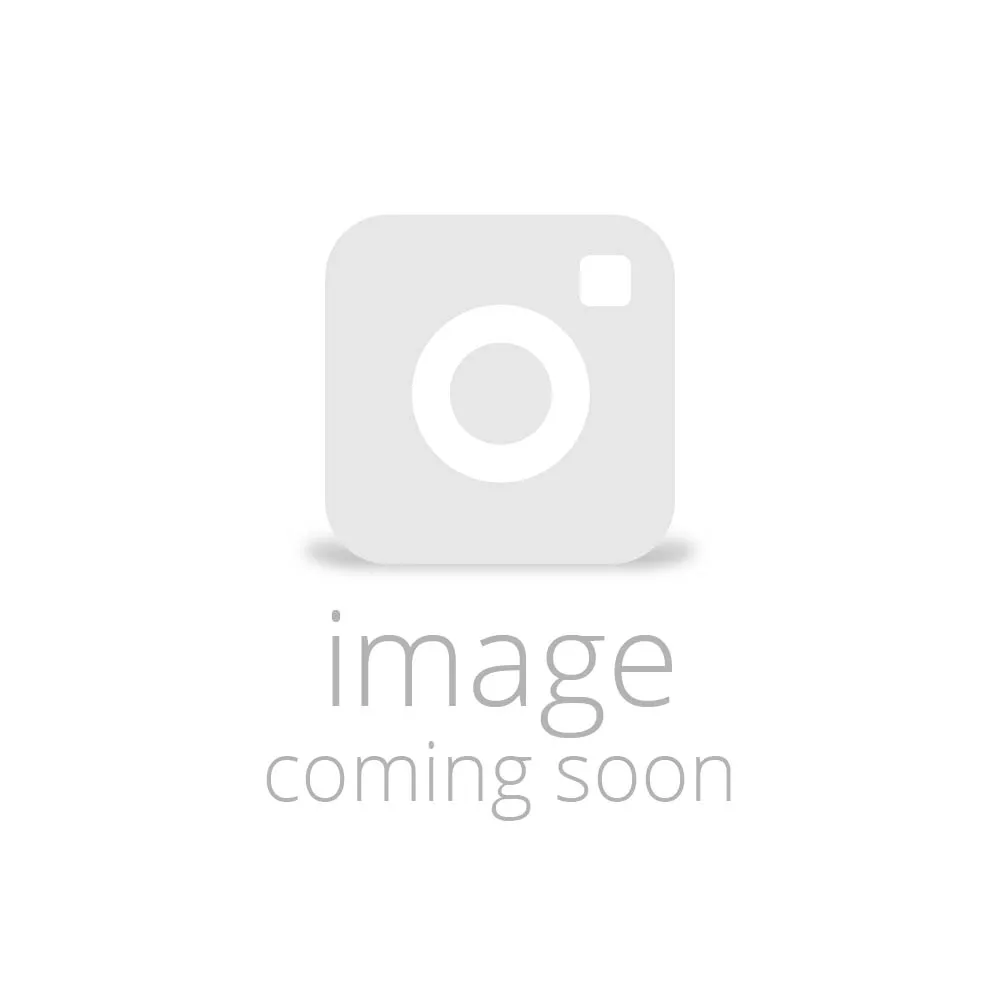 Industry Publications
As part of our ongoing commitment to raise standards in the PRS, we are often called on to contribute to industry magazines, events and media. Here are a few of the publications we regularly feature in, providing insight, guidance and case studies to help landlords, letting agents and tenants.